SPONSOR CONSULTING: GETTING TO YES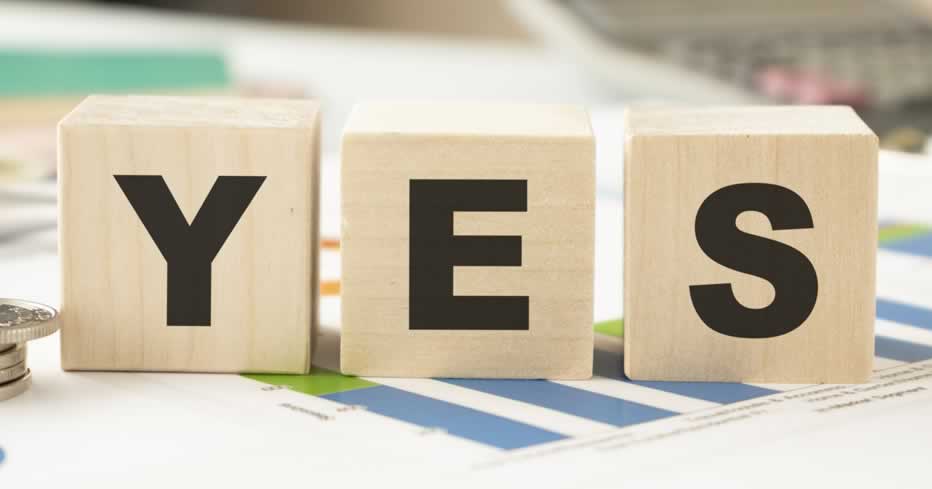 Clayton Mobley
President
Green Rock, LLC
"Our firm has worked with Paula and Miterko and Associates for multiple years now, and I cannot think of a better consultant to help in the broker dealer community. With a keen understanding of the due diligence process and years of experience, you can always expect world class advice and service. Our company truly would not be where it is today without the help of Miterko and Associates."
Zach Ipour
Co-President
Megatel Capital Investment
"Miterko and Associates is a seasoned due diligence firm that new and veteran sponsors alike should retain. As a third-party due diligence firm, Miterko and Associates provided critical feedback and insight that helped shape and develop my company's series of offerings. The firm thoroughly vetted our offerings and gave salient advice that reflected an understanding of the need to balance both investor goals and corporate growth. In addition, Paula Miterko is an incredibly connected business leader with a keen understanding of the independent broker-dealer community. She was able to tactfully convey broker-dealer concerns and relay the company's responses. I am fortunate to have worked with Miterko and Associates over the past several years and am confident that other members of our community will also benefit from their expertise."
Chris Devine
President
Green Rock, LLC
"We have utilized Miterko and Associates for several years in the areas of due diligence, organizational stress testing, supervisory procedures, and other continuous process improvements. Miterko and Associates has been instrumental in our success by helping us to become an example of excellence for our investor partners within the alternative investment community."
We help sponsors develop better structures and better disclosures to improve success in getting signed selling agreements and increase market share penetration rates in the IBD and RIA channels.
Part of our Win-Win-Win philosophy is to counsel new and existing sponsors on how to improve their chances for success, both in terms of market penetration and investment outcome. Our consulting work with sponsors includes:
Improving Market Acceptance and Penetration Rates
Product Structure Consulting and Recommendations
Presenting Company History and Business Strategy in the Best Light
Implementing Best Practice and Growth Path Strategies
Establishing Back-office Controls and Procedures
Creating Best Practice DD Kits and Data Rooms
Providing Input on Marketing Alliances
Everything you need to know about preparing for BD/RIA site visits
bd/ria- perspective driven product review
Review with a focus on issues of potential concern to BD/RIAs: structural, financial, disclosure, compliance, appropriate documentation, controls, and procedures
Recommend options to overcome potential objections while still providing flexibility needed for company underlying business operations
Help implement recommendations
Potentially assist getting product into appropriate review pipelines
YOU DON'T KNOW WHAT YOU DON'T KNOW
Sponsors new to working in the IBD channel are often frustrated by the multiple, confusing array of broker dealer and RIA due diligence requirements and how differently each can react to the same material. You want to avoid, from the start, many of the obstacles that get in the way of a successful product launch. We help you make the most of your budget and get it right the first time.
WE HELP YOU GET TO YES BY:
Positioning you among the "best-in-class" sponsors with regard to transparency, structure, and disclosure.
Doing the work up-front to make the most Impactful first impression when you are ready to launch.
Laying the groundwork within our IBD and RIA network to help you increase market share and set you on a faster track to raising capital.
With over 35 years of direct experience, we have a pretty good idea of what BDs want to see in terms of due diligence products and what advisors and RIAs will want to know about you and your program.   To shorten the runway to success, we are equipped to advise you on:
Developing best practices and growth path strategies,
Implementing effective back office controls and procedures, and
Preparing in-depth and accurate responses to meet third-party and broker dealer requirements for sponsor and product reviews.
Sponsors struggling in bd/ria channel
We can help seasoned sponsors streamline their process and procedures with the goal of improving operations and increasing market share. We offer consulting services for:
Deal-related due diligence
Corporate items
Customizing your product distribution efforts
Customize the message
Appropriate documentation
Back office controls and procedures
Improve penetration rates
PUT OUR
35 Years of expertise
to work for you!
Explore our consulting services and industry expertise.