independent due diligence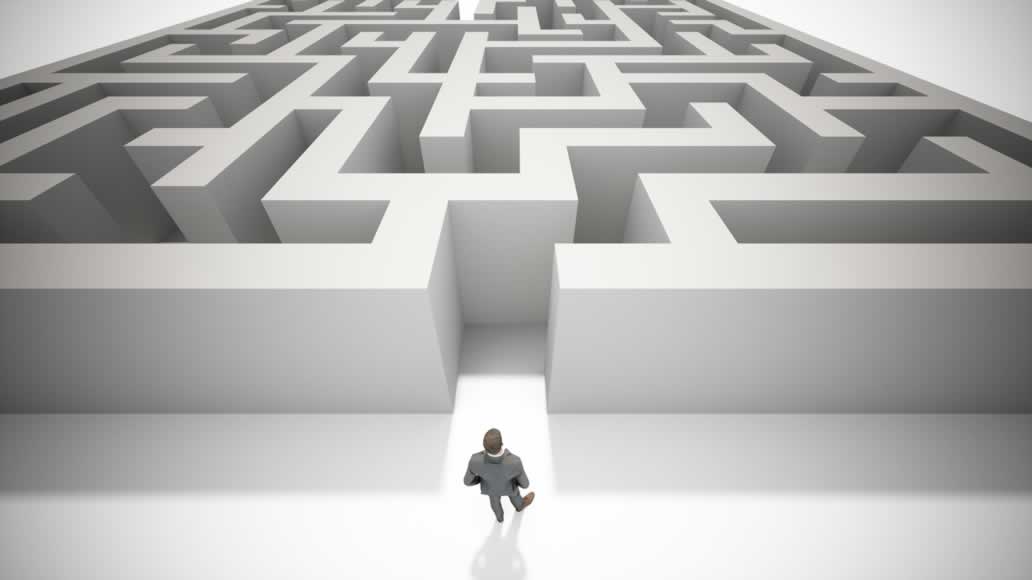 Steve M.
CIO, SVP - Investment Research
Lincoln Investment Planning LLC/Capital Analysts
Paula's due diligence reports, interaction with our investment department and presentations to our Product Review Committee have been invaluable in leveraging the limited resources of our team and allow us to maintain the high level of service demanded by our advisors. Her reports are customized to our Committee format, which is a real time saver. She is flexible with her schedule, timely with her reporting, thorough and interactive with our department throughout the due diligence process. Best of all, she leaves no stone unturned. It's like having another member on our staff."
Quantitative and Qualitative
Independent verification of material facts, using a process developed and improved over 35 years.
Material due diligence and market risks and any mitigating factors summarize key due diligence risk factors, making your business risk decisions easier

Thorough and comprehensive research reports

Straightforward opinions, in writing, that are clearly stated and easy to locate

Qualitative

and

quantitative assessments

Executive Summary of key unique potential strengths, weaknesses, risk mitigating factors and certain conclusions
We feel we are unique among our industry peers in that our process includes an audit-oriented sample testing approach that follows investor money to independently verify material use of Fund proceeds including sponsor visits to "follow the money." We verify items such as:
Appropriate payment of initial and ongoing fees

Property purchases and sales

Escrow closing

Title to assets

Appropriate funding of reserves

Leverage amounts and terms

If income items are consistent with lease terms

Reasonableness of expense items

Appropriate insurance is maintained

Boards of Directors/Investment Committees are being provided with appropriate information for decision making

Third party experts are performing as anticipated (i.e.: NAV calculations, auditing and legal firms)

BD/RIA and investor communications
As the result of our thorough analysis, many of our clients avoided a number of popular investments that ended quite negatively; thereby avoiding loss of investor/advisor confidence, saving firm reputation, and protecting them from potential investor litigation/arbitration and regulatory scrutiny.
Our unique accounting and comprehensive documentation review expertise has been requested when a client became suspicious that something was awry with a particular sponsor or program. Miterko and Associates was asked to conduct something akin to a "fraud" type audit, where we went in to find out what had happened to investor funds and assets.
Review, report, recommend
We don't believe in one-size fits all due diligence and we don't believe you should either. You are in control of selecting from our suite of consulting and due diligence services only what you truly need. We can help you review your current process and documents, report our findings, and customize recommended areas for improvement.
PUT OUR
35 Years of expertise
to work for you!
Explore our consulting services and industry expertise.