Independent Due Diligence Specialists
For Over 35 Years
Providing Quantitative and Qualitative Investment Research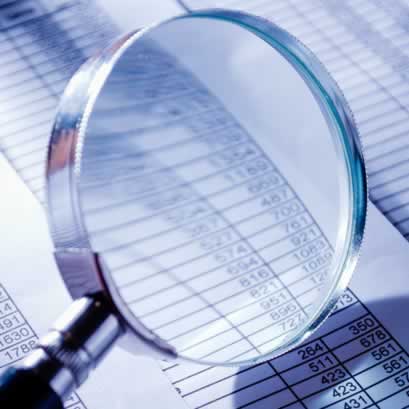 areas of expertise
Miterko and Associates provides trusted & valuable independent due diligence services, primarily on Alternative Investments.
Public and private offerings
Real estate
Energy programs
Private equity
Preferred stock
Credit offerings
Tax-Oriented offerings such as conservation easements, Delaware Statutory Trusts (DSTs), 1031 exchanges, and drilling programs
PUT OUR
35 Years of expertise
to work for you!
Explore our consulting services and industry expertise.